I don't talk about pooping. It's like "Fight Club." 
But every once in a while, something comes along that may make me take part in some sh*t talk, and this new Reddit community, dedicated to the number one views while you're taking your number twos, is one of them. I mean, some of these porcelain thrones (or urinals though I don't see how that counts as poo, and if it does, I don't want to know more) from "view from where you poo" are the complete opposite of crappy.
Check out some of these craptacular scenic sh*t spots for yourself!
Royal Caribbean Voyager of the Seas
Phto: Imgur/compuryan
Highest toilet in a restaurant in the world at At.mosphere Restaurant, Burj Khalifa, Dubai
Photo: Imgur/room7
Mountaineering toilet on Mt. Shuksan
Photo: http://imgur.com/oSGlePG
Dropping the kiddies in the pool from the top of London shard
Photo: Reddit/Disciplined_20-04-15
Nothing like the great outdoors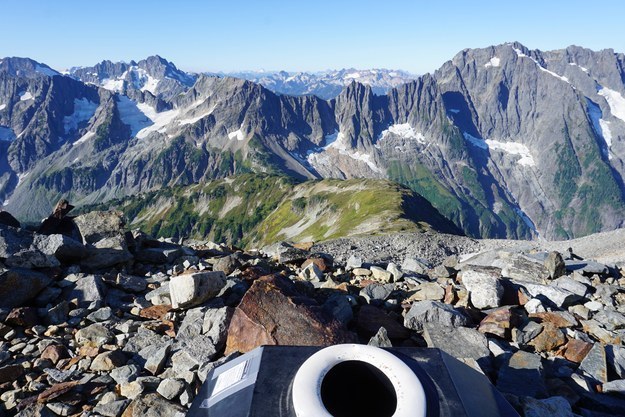 Photo: Reddit/davisonio
Are there amazing "view from where you poo" here in Milwaukee? I may regret asking this ... but let's see them if you do! 
Read more...