iHeart flips switch on 97.3, launches new FM sports station "The Game"
What has already been a tumultuous year in local radio took another unexpected turn this morning, as iHeartMedia Milwaukee unveiled 97.3 FM The Game.
Billing itself as "Sports Talk That Rocks," the new station replaces 97.3NOW, which had broadcast a contemporary hits format since 2010.
"Sports talk in Milwaukee is about to change," said Tim Scott, Program Director for 97.3 The Game and The BIG 1070 AM in Madison. "Milwaukee is more than just a great sports town and 97.3 The Game will reflect that."
The format flip occurred at midnight, with a lengthy essay dotted with sports highlights and ending with Metallica's version of the "Star Spangled Banner." That introduction gave way to the station's new morning show, "Drew and KB," featuring local radio host (and former OnMilwaukee senior editor) Drew Olson and his longtime friend Kevin Brandt, best known for spending two decades as part of the morning show on WKLH.
Olson and Brandt had previously partnered on a midday show on iHeartMilwaukee's AM sports station, The Big 920. OnMilwaukee is a promotional partner of the radio group.
The new 97.3 The Game will feature an all-local lineup from 6 a.m. to 6 p.m. and will also be the exclusive FM home for University of Wisconsin Badgers play by play as well as the NFL postseason and Super Bowl 53.
Other shows on the new station include "The Crossover" featuring Channel 12 sports director Dan Needles and Bucks radio announcer Ted Davis, "The Double Team" with Fox Sports Wisconsin's Dario Melendez and Bob Brainerd and "The Mike Heller Show," a veteran Wisconsin broadcaster who will hold down the afternoon drive time slot as he formerly did at The Big 920.
97.3 The Game will stream at thegamemke.com, as well as on iHeartRadio.com and the iHeartRadio mobile app, iHeartMedia's all-in-one music streaming and digital radio service. The station will retain the call letters of its predecessor, WRNW.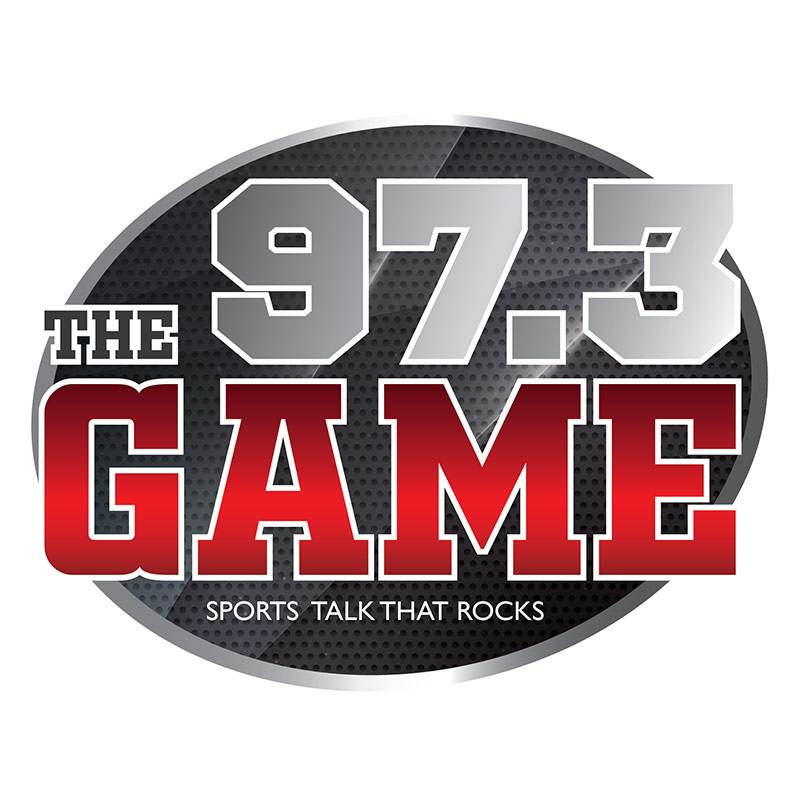 The Big 920 will remain home of "Lucas in the Morning," featuring longtime Madison media veteran Mike Lucas, along with national shows featuring Dan Patrick, Rich Eisen and Colin Cowherd. The Big 920 also will be home to Milwaukee Admirals broadcasts, high school sports, the NCAA tournament and nationally syndicated sports talk. Wisconsin football, men's basketball and hockey games will also air on The Big 920.
The change with 97.3 The Game marks the second time this month that a sports station has flipped to an FM signal. On Nov. 1, Good Karma Brands began simulcasting its 540 ESPN programing on 94.5 FM. A third sports station in the market, The Fan, broadcasts on 105.7 FM and 1250 AM.
All of the sports stations have struggled to attract large audiences in the past and are vying to lure listeners from 102.9 The Hog, where "Bob and Brian in the Morning" has dominated morning drive in the coveted 25-54 male demographic for more than 20 years.
"Bob and Brian" suffered a setback in late October when longtime contributor Steve Czaban left the program. Czaban, who is based in Washington, D.C., has not announced his plans but industry sources expect him to join 97.3 The Game when his non-compete clause expires, likely in spring.
Management from iHeartMilwaukee declined to comment on the Czaban rumor and did not reveal what happened to 97.3NOW's most visible local personalities – morning host Rahny Taylor or afternoon host/program director Brett Andrews – although both are expected to remain with the company.
Prior to becoming Top 40 in 2010, 97.3 FM Was home to The Brew, a classic rock station with the call letters WQBW. The Brew replaced WLTQ, which broadcast light adult contemporary music. "Light 97.3" was preceded by album rocker WLPX, which ran from 1978 to 1983, when it was replaced by contemporary hits station WBTT, B-97.
Here is the daily lineup for 97.3 The Game:
Drew and KB: 6-10 a.m.
The Crossover with Dan Needles and Ted Davis: 10 a.m.-noon
The Double Team with Dario Melendez and Bob Brainerd: Noon-2 p.m.
The Mike Heller Show: 2-6 p.m.
Talkbacks
AFLBOB | Nov. 27, 2018 at 6:25 a.m. (report)
Who are the people in the first picture? I see no mention of a female on-air talent. Thanks
Facebook Comments
Disclaimer: Please note that Facebook comments are posted through Facebook and cannot be approved, edited or declined by OnMilwaukee.com. The opinions expressed in Facebook comments do not necessarily reflect those of OnMilwaukee.com or its staff.